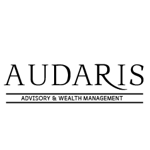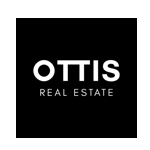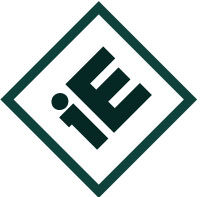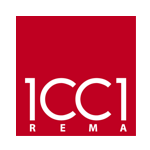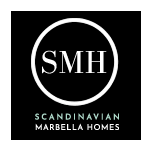 Welcome to ICCI Capital
ICCI Capital is a company focussed on real estate consulting and the development of real estate assets. Our platform includes a wide range of services to safeguard efficient market access, professional development and exit solutions for projects in Spain. Our platform enables us to manage the assets, develop them to a bespoke target rate efficiently and to sell the products in the least time.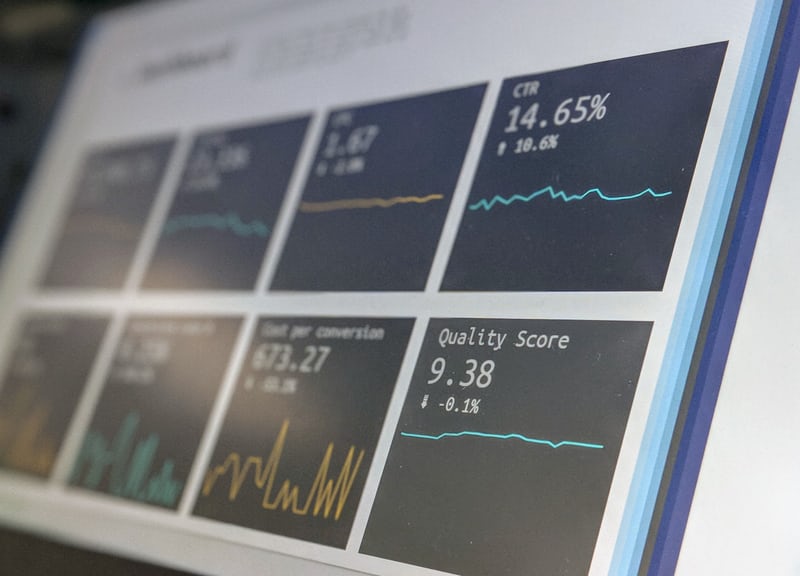 Publications
Access to our publications and market reports for free.
Real Estate Services (ICCI REMA)
We offer our services to institutional investors, international developers, and regulated entities focussing on the real estate sector, specializing in land development and residential products.
ICCI REMA has a team of professionals with wide experience and successful track record in developing and marketing, providing service with the highest diligence to reach expected results.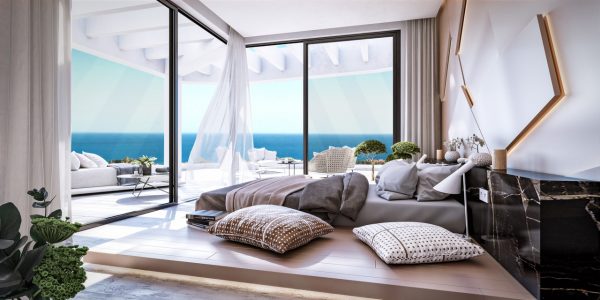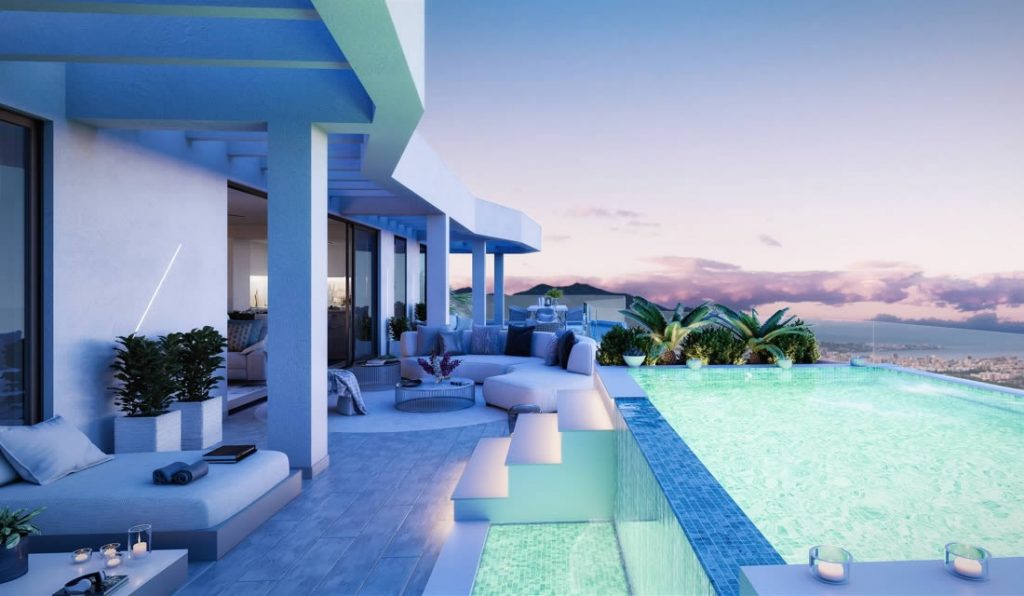 Generating Opportunities
Participation in surveys in co-ordination with key national and local players to overcome all objections towards the Spanish housing market, evaluating assets, competition as well as sales estimates.
We maintain through our retail real estate commercial brands a constant market review in our areas of influence.
Institutional Platform
Our Capital arm, ICCI Capital identifies, structures and secures funding for real estate assets. Analyzing all planning procedures, the legal, commercial and technical aspects and creating the feasibility studies, case by case.
ICCI CAPITAL is an investment management company whose main business is focused on real estate investment opportunities in Spain, particularly the coastal areas of Andalucía.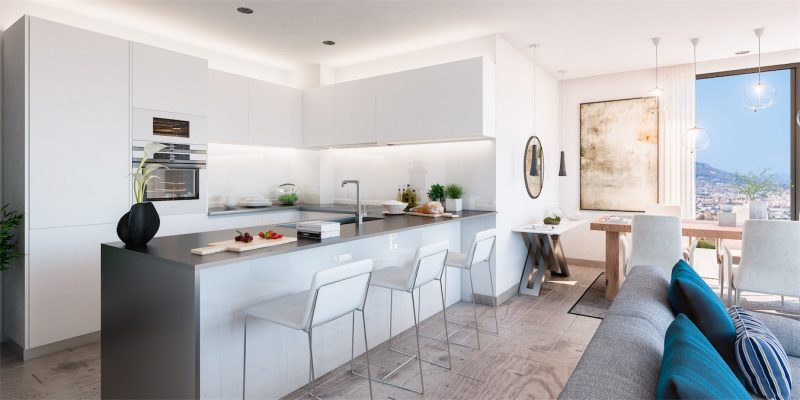 Ready to talk?
Send us your enquiry, we contact you soon